Last time round som3 looked at what RPA is, the benefits it may bring to companies around the world and how it is forecast to make an impact in 2021. It was a very useful insight into this emerging market, but we at som3 don't do half measures and we wanted to delve a little deeper. What does RPA actually do? How does it work? What are these robots doing to streamline business processes? Are there any good examples? In this piece we aim to answer these queries and explain to the layman!
What does RPA actually do?
"Robotic process automation is nothing but instructing a machine to execute mundane, repetitive manual tasks. If there is a logical step to performing a task, a bot will be able to replicate it." 
So let's put that into perspective with something most people can relate to, our monthly pay cheque. Whether you're in a steady job that has a consistent salary each month, or something like recruitment where there can be additional commissions (we hope!), there will be a pay-run towards the end of each month, every year. The RPA system can be used instead to extract the details that are required from hand-written timesheets/commission forms and calculate the pay from their stipulated CTC's and pay them as well (by making the necessary bank transactions as well). So no excuses not to get paid what you're owed!
Advantages of Payroll automation: 
Generates accurate payslips
Payroll calculation and deductions at a faster rate
Generate accurate payslips
Calculate expenses,  bonuses, holiday pay, etc, with minimum efforts
Reduces the burden of compliance
Eliminates the need to understand complex tax legislation
Stores and organizes the data related to payslips and annual reports in an easily accessible and secure way.
Another example would be online ordering / updates. Something we can all very much relate to during the Covid Pandemic and Lockdown 1.0, 2.0, 3.0…….. as we continue to line Amazon's pockets and wish we all had shares in them from the beginning!
Customer orders can be fulfilled without any hurdles that can come across because of human intervention. RPA based software robots can take up the whole process of handling these orders and systematically update each of the orders once when done, whereas when humans take up this activity, they might have issues or errors.
Advantages of implementing automation in Order Processing:
Eliminates manual entry time
Eliminates errors in order processing
Reduces your accounting costs
Improved data control
Faster shipping
Process order from anywhere
So what is this robot actually doing, and how are the skilled developers implementing these processes?
We asked one of our RPA Wizard contractor's to break down as simply as he could, what it looks like for a developer and how it works.
Overview of the process: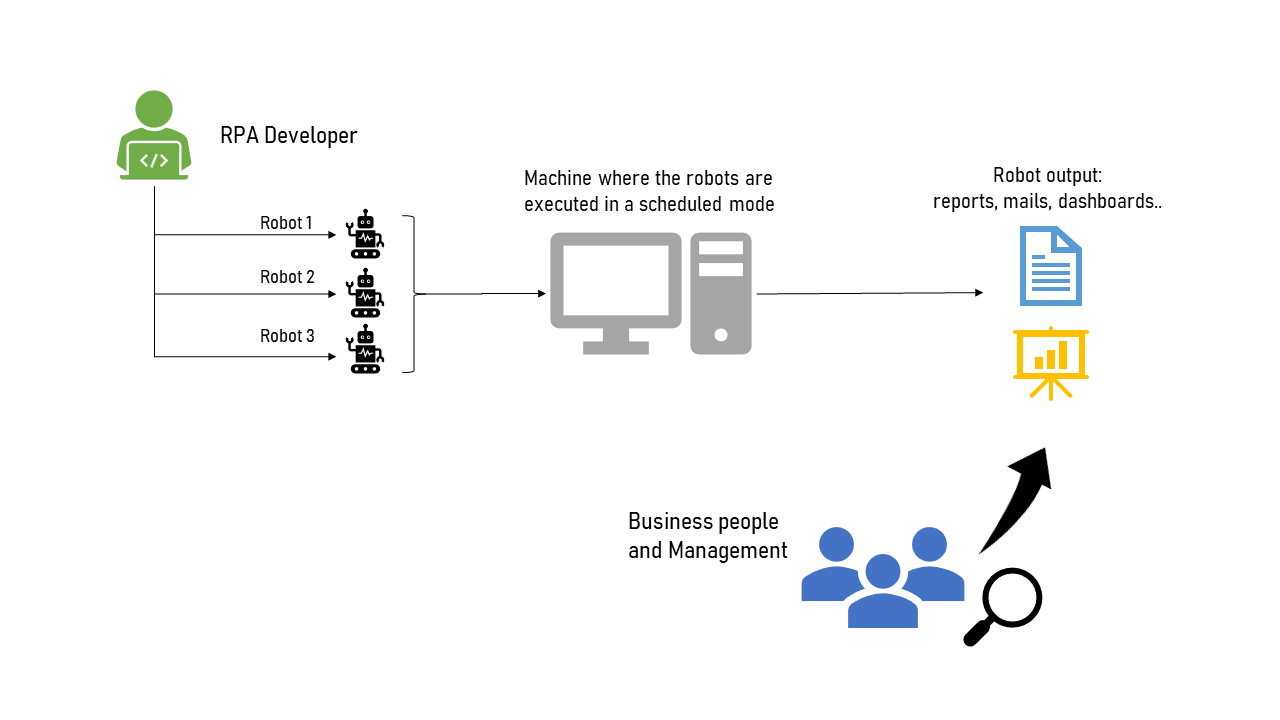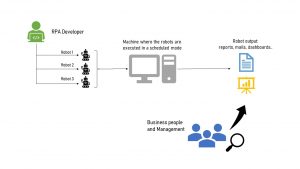 A step-by-step of the Automation Components Process: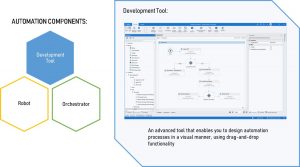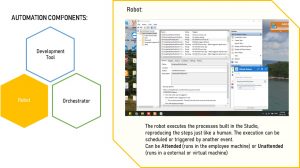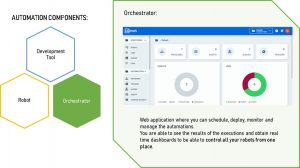 Simple right?! Well, maybe still a little more revision to do here over at som3 Recruitment but we'll get there! What it has taught us is that the concept of RPA is solid, with seamlessly limitless benefits to business processes and their outcomes. For the Developer, well, this looks simple, slick and easy to do and can be done time and time again.
As always, som3 Recruitment are keen to speak to any RPA Specialists out there looking for their next opportunity and also companies that are in need of this much needed talent