We believe that collaboration is the way forward in this day and age, we can all do more business together and provide a better overall service when we partner up with certain trusted partners/companies.
Therefore here are a few of our Trusted Partners and what they do well (better than us mostly). We recommend these businesses to our Customers & Contractors.
QDosIT
Unified Comms (IT/Telephony) Installation & Support Services
Mobile Office & Disaster Recovery
These guys look after our IT/Comms, we offer Consultancy services together in partnership to our Customers.

Scarce IT
IT Professional Services, specialising in ITSM, Government & ServiceNow
Scarce are teaming with som-3 on all their UK government framework ITSM opportunities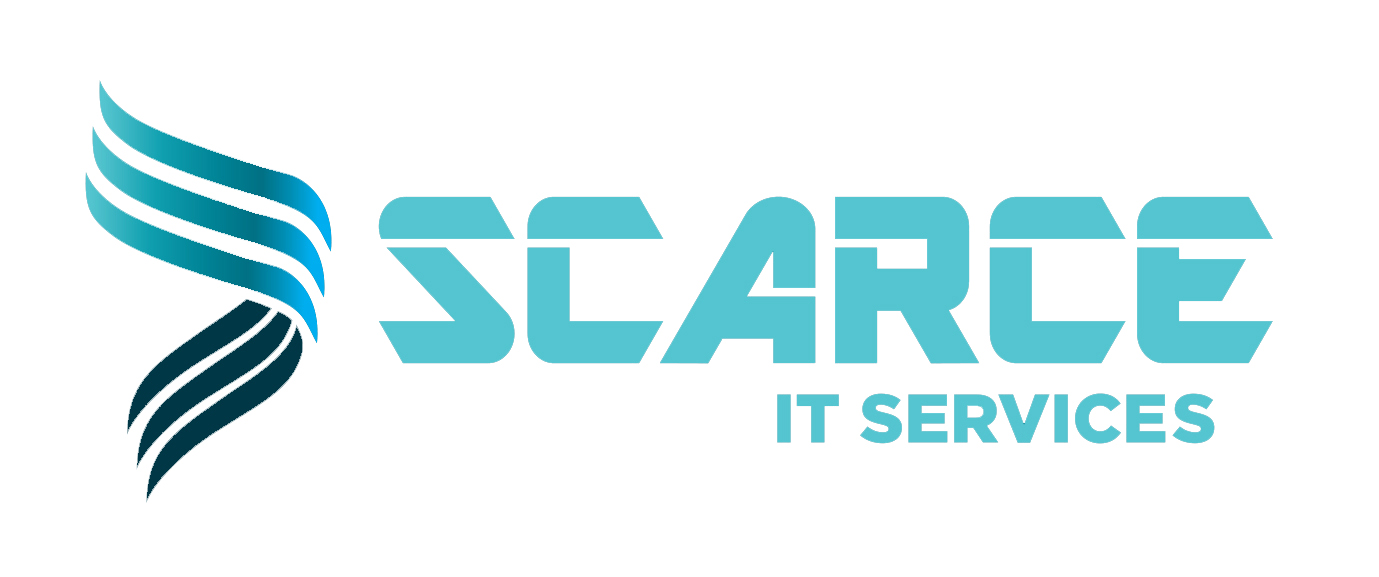 Amplify Recruitment
Digital recruitment at its best.
Design – Product Design, UX & Service Design
Technology & Data – Front & back end development, data science & engineering
Marketing & Analytics – Ecommerce, CRM, SEO, Paid Search, Content / Social, Web & Business Analytics
Product – Product Management, Product Owners

Paystream
Accounting designed for Contractors
Limited (PSC) or Umbrella contracting accounting solutions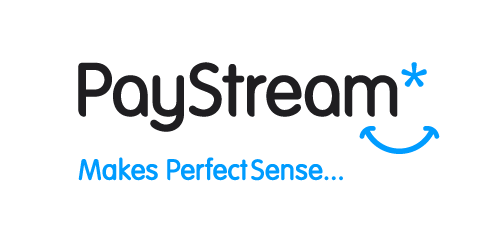 Ultimate Creative Communications
Web Design and Development, Branding & Marketing by a leading Cheshire Agency. These guys did our branding & website, and we think our website and branding is ace.